We are so excited by what God has shown us through the passionate people we met through this year's ministries. Wasn't it an amazing journey?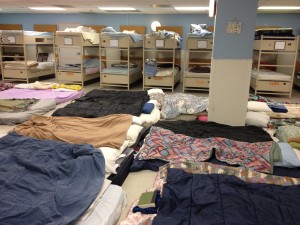 Our local grant went to the amazing San Diego Rescue Mission! Most of us had never been to this hospital-turned-homeless shelter in city center San Diego. This non-profit, average gift of $35, runs a tight, but respectful and loving ship. We replaced their old dryers with new ones (yay! we know the impact that can have!), and also helped with some computer stuff. (This room is where the mothers and children sleep.)
Our international grant went to Ellilta International, or EWAR for short, a ministry in Ethiopia rescuing trafficked women and girls. We funded, in part, a skills/job training program that would allow these women to leave the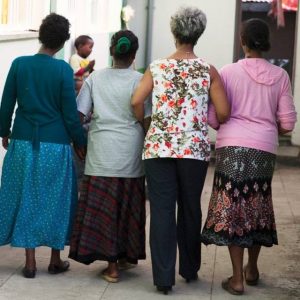 sex trade and be able to support themselves and their families. EWAR has witnessed over 1000 women–a 90% success rate–go on to lead a life free of prostitution.
In case you felt led to donate to any of these ministries above the SEEDS Grant, below are addresses for sending a check. (Their web sites that were listed in the voting materials will also accept donations using credit cards, but a check doesn't give any money to the CC companies.)
LOCAL
San Diego Rescue Mission (grant winner), P.O. Box 80427 San Diego, CA 92138                           Urban Youth Collaborative, P.O.Box 124708 San Diego, CA 92112
INTERNATIONAL
Ellilta International EWAR-Ethiopia (grant winner), P.O. Box 3383 Cleveland, TN 37320
Faith Comes by Hearing-Myanmar, 2421 Aztec Rd NE Albuquerque, NM 87107
Far Reaching Ministries (Love-Covers)-South Sudan/Northern Uganda, 38615 Calistoga Dr #100 Murrieta, CA 92563
World Ventures /Path of Hope-Lithuania, M/M G. Zupkas 6154934 1501 W.Mineral Ave, Littleton, CO 80120
Su Refugio-Paraguay, P.O.Box 500631 San Diego, CA 92150-0631