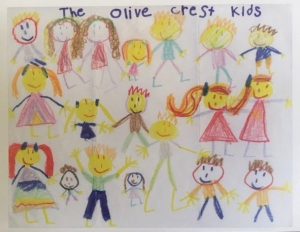 SAFE Families for Children (parent nonprofit is Olive Crest) is at work in San Diego recruiting more and more families to come alongside parents who need special care for their children for a short amount of time. They're filling the gap for families who don't want to be broken apart but need a little respite now and then. The Safe Family and the biological family work together to make decisions that are best for the child and the family. A remarkable 85-95% of families in this movement come back together, often to the most stable environments they've ever known. Our grant is making it possible for 18 new SFFC host families to be trained, and 18 new churches to come on line.
The first story we heard about Seeds of Hope Costa Rica from founder Penny Williams was her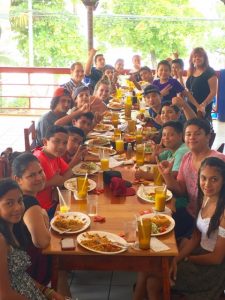 encounter with a couple of American men talking excitedly about their upcoming "sexcation" in Costa Rica! That struck her as did a visit to a neighborhood where 30-50 teenage girls were being sold for sex by their mothers. In concert with several government agencies, Penny and her team help feed these families only if they come to Bible and English classes and make jewelry that she can sell to finance the costs. Classes on healthy relationships and year-long Bible classes are required for access to some of the funner aspects of the program. All the classes and activities take a toll on their vehicles and that's where SEEDS San Diego came in, with a good-sized grant for a newer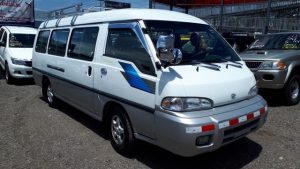 vehicle.
Update: Our gifts were sent in April, and in June we hear that there was enough for a 15-passenger Hyundai van, and a 5-passenger Hyundai Tucson!