Kairos International Ministry, Inc.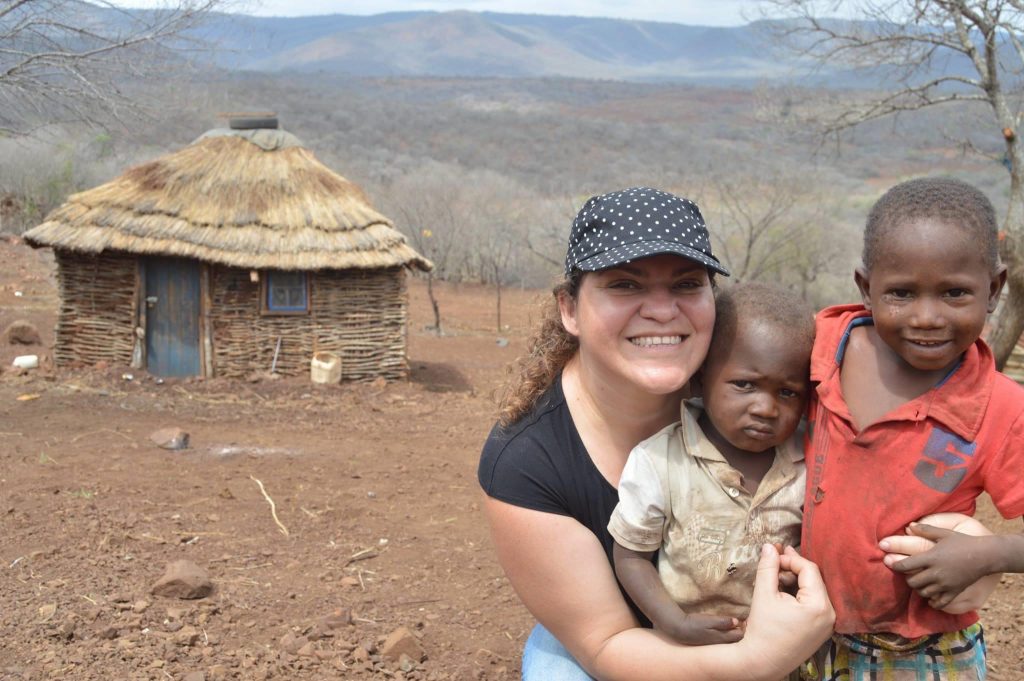 Angelica Ramos has her work cut out for her at Kairos Mission International in Swaziland–supporting 350 children, 1-6-years-old, with six "Little Schools" in six communities. Her schools are the hub of the children's lives, where they eat breakfast and lunch, are educated, and daily hear the word of God. Our SEEDS grant is providing help in adding one extra classroom per school; a kitchen with a brick stove and eating area for all the kids; fencing to keep the animals away; a rain-collection tank; and toilets, one per school. Yay for toilets!
Green Oak Ranch Recovery Center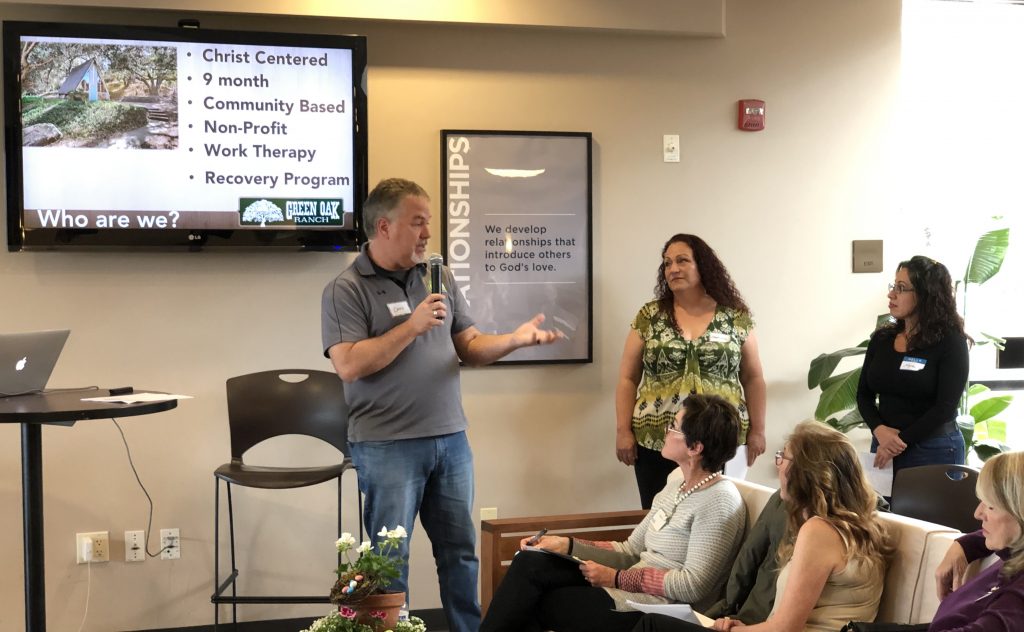 Understanding that "women with substance use disorder are less likely than men to seek and complete treatment," SEEDS is partnering with Chico Goff and Green Oak Ranch to create a SEEDS Grant Fund called Project Invite exclusively for women! Project Invite sponsors under-resourced women who want to enter recovery; assist in the payment of medical needs of the women and their dependent children; help with temporary transportation needs (e.g. bus passes); help with cost of necessary support of their minor children; and encourage the education and training of the women. According to the Ranch, "Less than 8% of the recovery facilities in the US provides childcare options, so finding a way to support women with children so they can get the help they need is critical." We love this!