Archive for the 'Uncategorized' Category
Wednesday, July 13th, 2022
Grant Winners for 2022
Every Generation Ministries (EGM)
EGM is leading the way helping churches to develop curricula for building their children's ministry. Many of their staff are being trained in dealing with sensory needs, high functioning autism, and trauma, and poised to help children not only understand God's Word, but experience true spiritual transformation in their lives. Children who have been overlooked in church–because of lack of understanding and resources–are making friends, enjoying common play time, and are open to a bigger God.
Turning Point Pregnancy Resource Center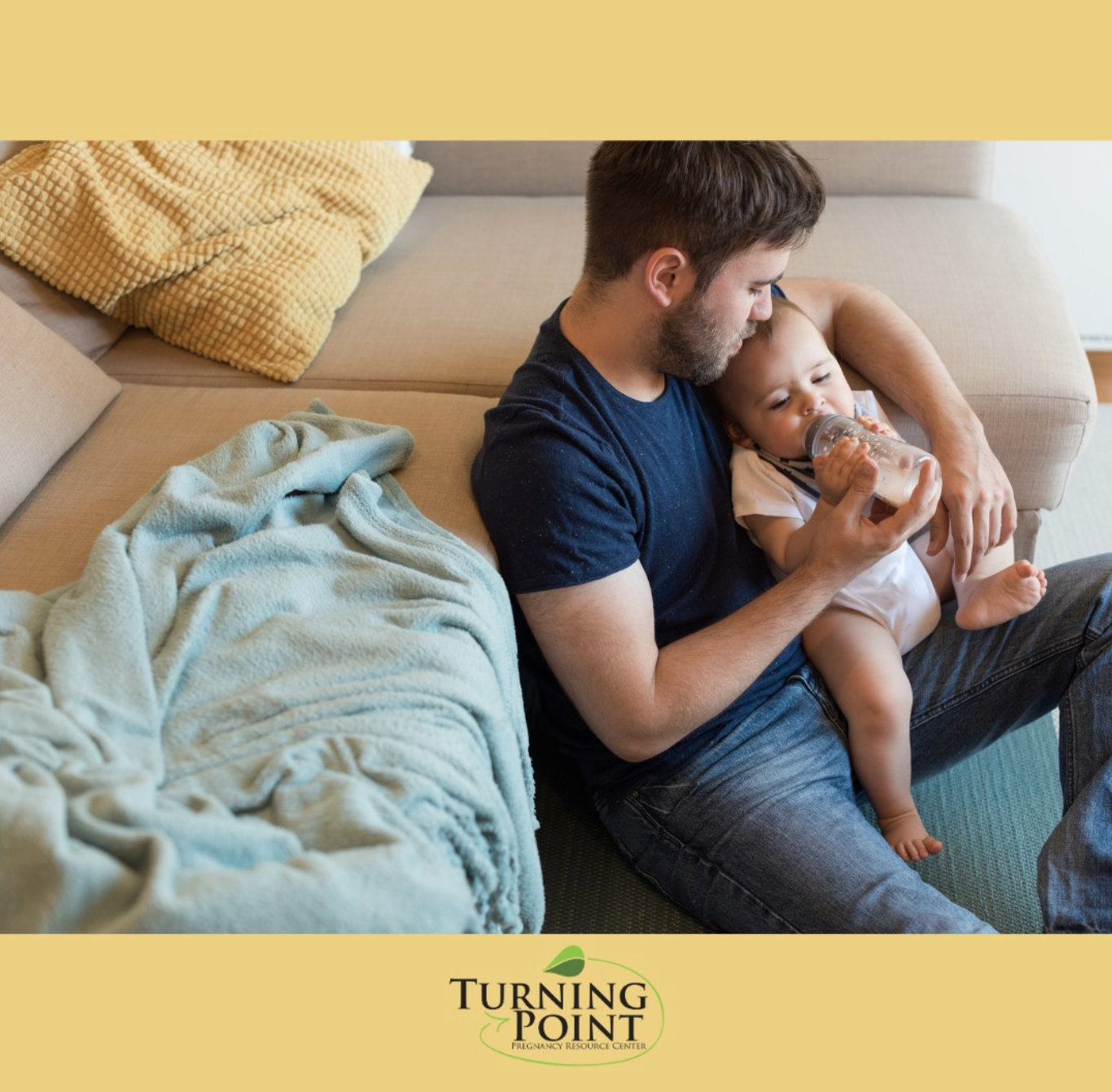 The mission of Turning Point is to bring hope, health, and healing via evermore sophisticated ultrasound machines to women and their partners facing crisis pregnancies. TP's new center (6400 sq ft) is creating a transformational, life-affirming, licensed medical clinic where women and men can hear the truth about abortion spoken with respect and understanding. Turning Point shares God's design for humanity–the family unit. When a preborn child can be identified by his/her facial expressions and tiny fingerprints, and responsive to their parents' voices and heartbeats, the question of abortion becomes much more weighty. Ultrasounds give "windows to the womb" that make what is unseen, seen. Turning Point staff make it clear that each child is made in the image of God. Then they get to actually introduce the parents to their preborn child via the ultrasound.